Your Community Needs
You

.
Become a City Manager.

Between big box stores, online retailers, and nationwide chains, many small businesses struggle to compete in today's economy. They need a hero.

Be a hero with ShopCity.com, a powerful, flexible, and intuitive all-in-one online marketing solution for small businesses.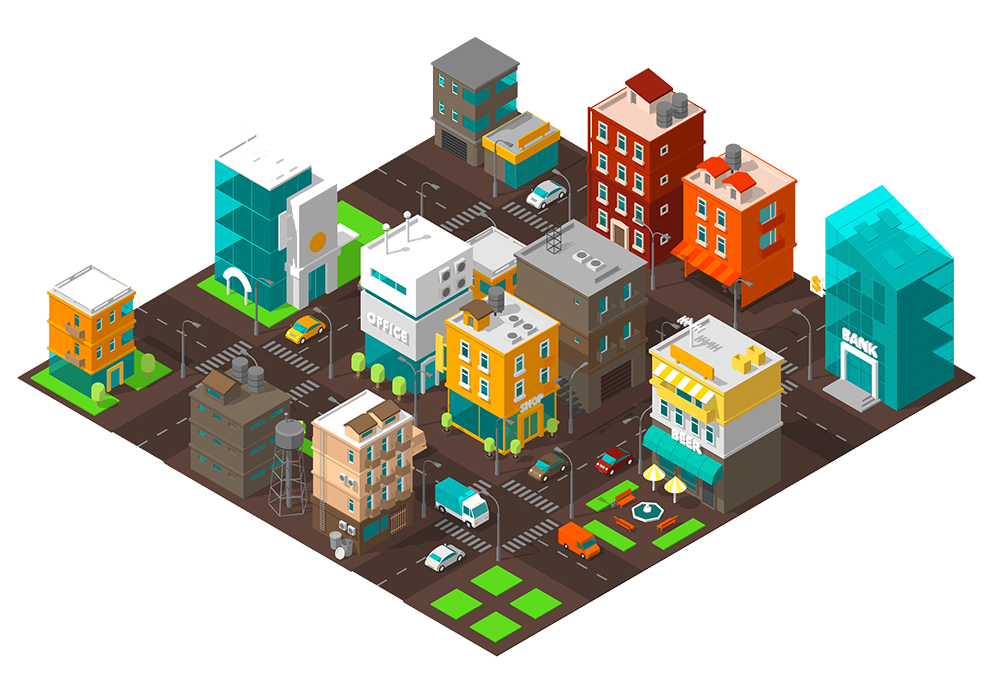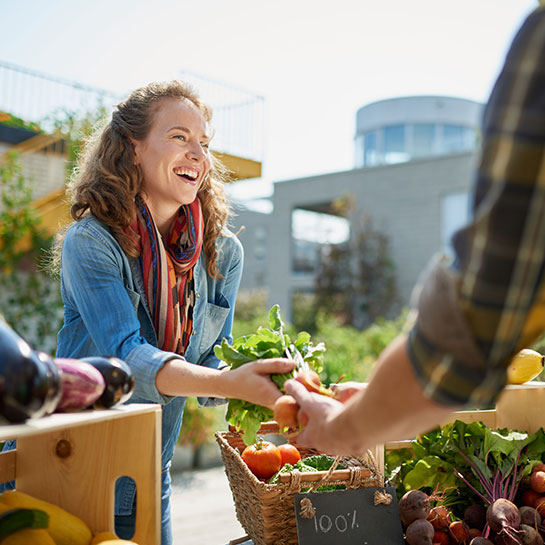 Why Shop Locally?
Keep Money in Your Community
If you spend $100 at a local business, $68 is spent on other goods and services in your community. If you spend $100 at a chain business, only $43 stays local.
Create Better Jobs
Over 60% of all jobs are created by small and local businesses, and employees of small businesses consistently report higher job satisfaction.
Support Local Culture
Local businesses are overwhelmingly more likely to support local artists, musicians, charities, and organizations.
Get Better Service
If you've ever been stuck on hold with a franchise's 1-800 number or wasted time trying to find the one good employee in a big box store, it's time to try shopping locally.
The Best Platform for Small Business – Period
The ShopCity.com platform combines a simple yet powerful, all-in-one suite of tools, allowing small businesses to expand their reach and presence, online. With our platform, small businesses can:
Offer & track gift certificates
Publish to & schedule social media updates
Create & redeem coupons
Create & manage an online store
Publish unlimited updates to your local Shop[city].com site
Collect & share reviews from their customers
Be found online by local shoppers
Reach shoppers on their mobile phones
Add features to your existing website
And so much more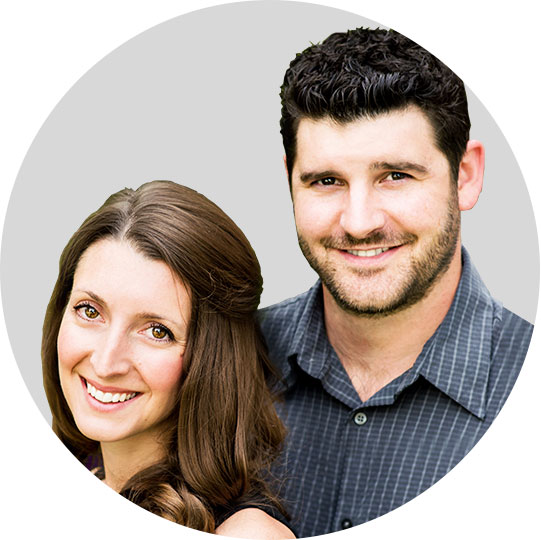 "We run ShopKelowna.com from home with minimal expenses and started generating revenue much sooner than we expected!"
Lindsay and T.J. Papp
ShopKelowna.com
Why Become a City Manager?
The ShopCity.com City Manager Program gives you everything you need to earn a great living as you connect your community and become the #1 local business advocate in your area.
A Site you Can Call Your Own
As a City Manager, you'll receive one of our premium domains, like ShopNewYork.com or ShopSonoma.com, for your community site. With over 8,000 domains available, we're sure to have the perfect one for you.
The Winning Strategy
Our first location, ShopMidland.com, generates more than $175,000 in recurring revenue in a town of 17,000. Just imagine what you could do in your city.
A Dedicated Support Team
While you support small businesses, we'll support you. From our launch guide and ongoing training programs to our dedicated support staff, we'll be with you every step of the way.
A Great Lifestyle
With ShopCity.com, you'll be able to set your own schedule, control your own destiny, and make great money doing it. The opportunity is yours to
Start Your Journey with ShopCity.com
Get your free City Manager information package